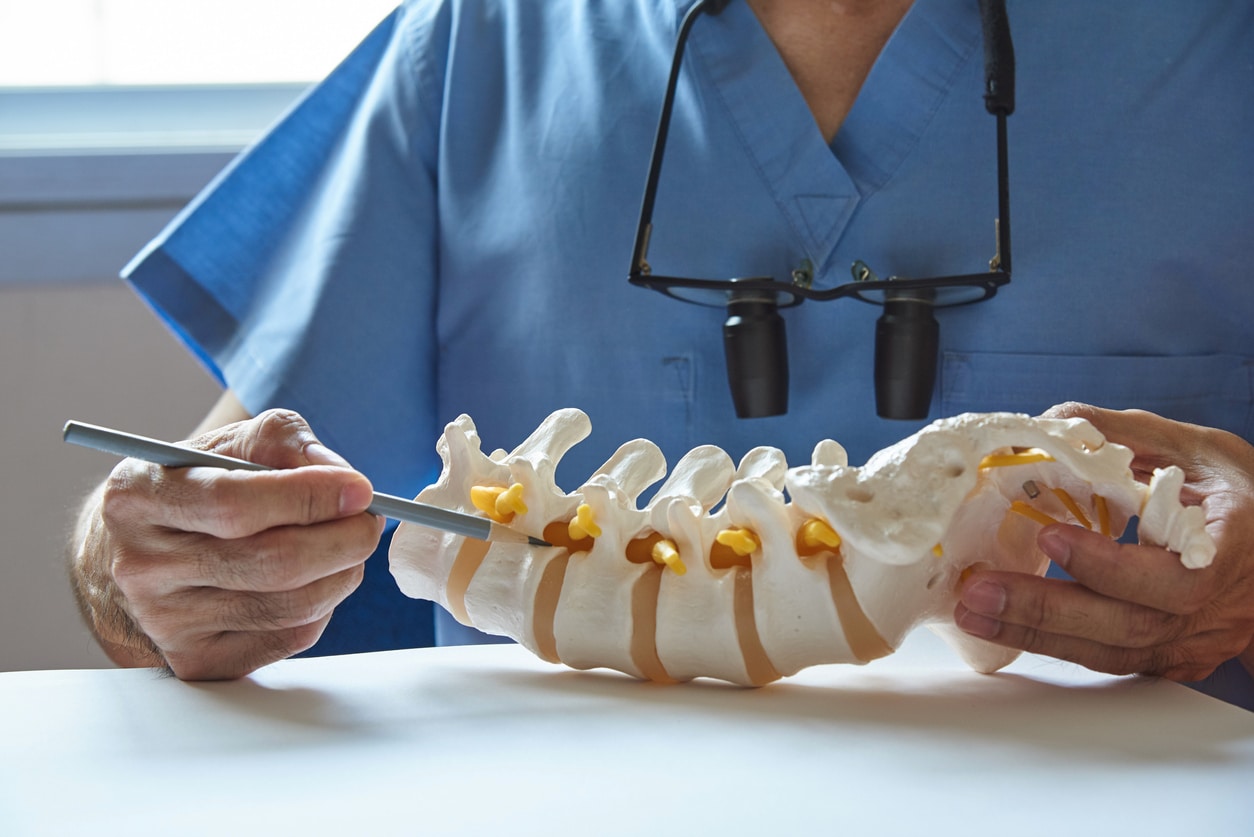 Published:
January 19, 2022
Categories:
Considering spine surgery is a major decision. For most people with spine pain, conservative, non-operative treatment is usually effective at relieving back pain.
However, for people who have spine pain that seriously affects their daily life, and who receive no relief with non-operative care, spine surgery may be an effective option.
If you have been told by your orthopedic surgeon that you need spine surgery, consider the following during your decision making process:
Communicate openly and honestly with your orthopedic spine surgeon. It is very important that your spine surgeon has a clear and accurate picture of how much pain you are in and how it is affecting your daily life. Providing detailed and specific information to your orthopedic spine surgeon can help them understand how your pain is affecting you. Give examples of how your pain interferes with your daily life, and how often you experience it.
Understand the reason for your pain and how the proposed spine surgery will help. Ask your doctor to explain the reason for your pain, and if applicable, ask them to rate the severity of your condition. Your spine surgeon should be able to use MRI and x-ray images to clearly show you the source of your pain. They should also be able to clearly explain the surgery to you, and how it will help improve your pain.
Talk with your spine surgeon about what your recovery process will look like and what the expected outcomes will be. It is important to consider how long the recovery process will take, and what your limitations will be during that time. If you have specific goals that you want to achieve with surgery, let your spine surgeon know, and have an honest conversation about what you are hoping to achieve with the surgery. Your spine surgeon should be able to give you a good idea of what your outcomes will be and what a full recovery will look like specifically for you.
Before deciding to have spine surgery, communicate openly with your surgeon, understand the risks and benefits of surgery, and know what the recovery involves. Working as a team with your spine surgeon to better understand all of these things can help ensure you make an informed decision that is best for you.